Patched
Posts: 555
Joined: February 10th, 2011, 9:07 am
Location: At my desk, in front of my keyboard.
I'm from the MOON!!!!
No, literally... I live in Moon Twp, Pa....
What was once impossible is now routine. The only thing that has changed is my perspective.
---
---
---
From Fairfield Ohio.... grew up in Cincinnati Ohio
---
---
---
Another Pittsburgh Pa.
The top of my street overlooks Heinz Field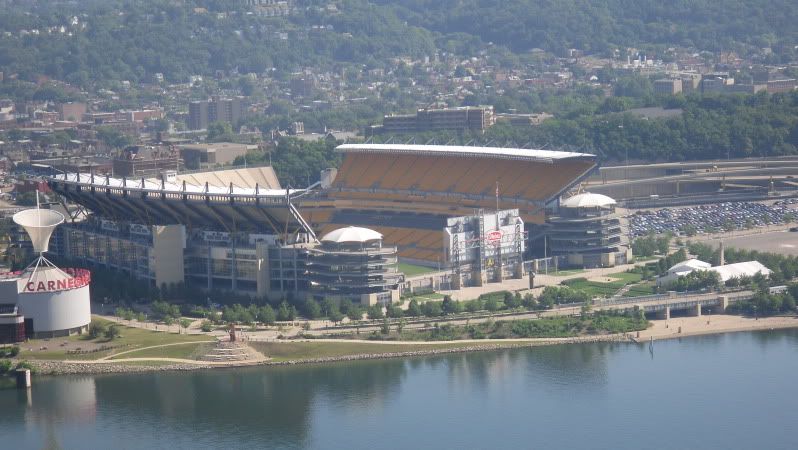 Just a stone's throw across the Ohio River..
---
Louisiana, Denham Springs
---
Hang Around
Posts: 2
Joined: January 7th, 2012, 10:34 am
hello everybody. my wife and i just purchased a 2006 c50 special edition bike for her. the bike is white with ghost flames. this is her first ride, we are from eastern ontario.
---
A galaxy far, far away...

Louisiana. Now Texas.
Driving a 2005 C50 enginecycle.
---
---
Who is online
Users browsing this forum: No registered users and 2 guests